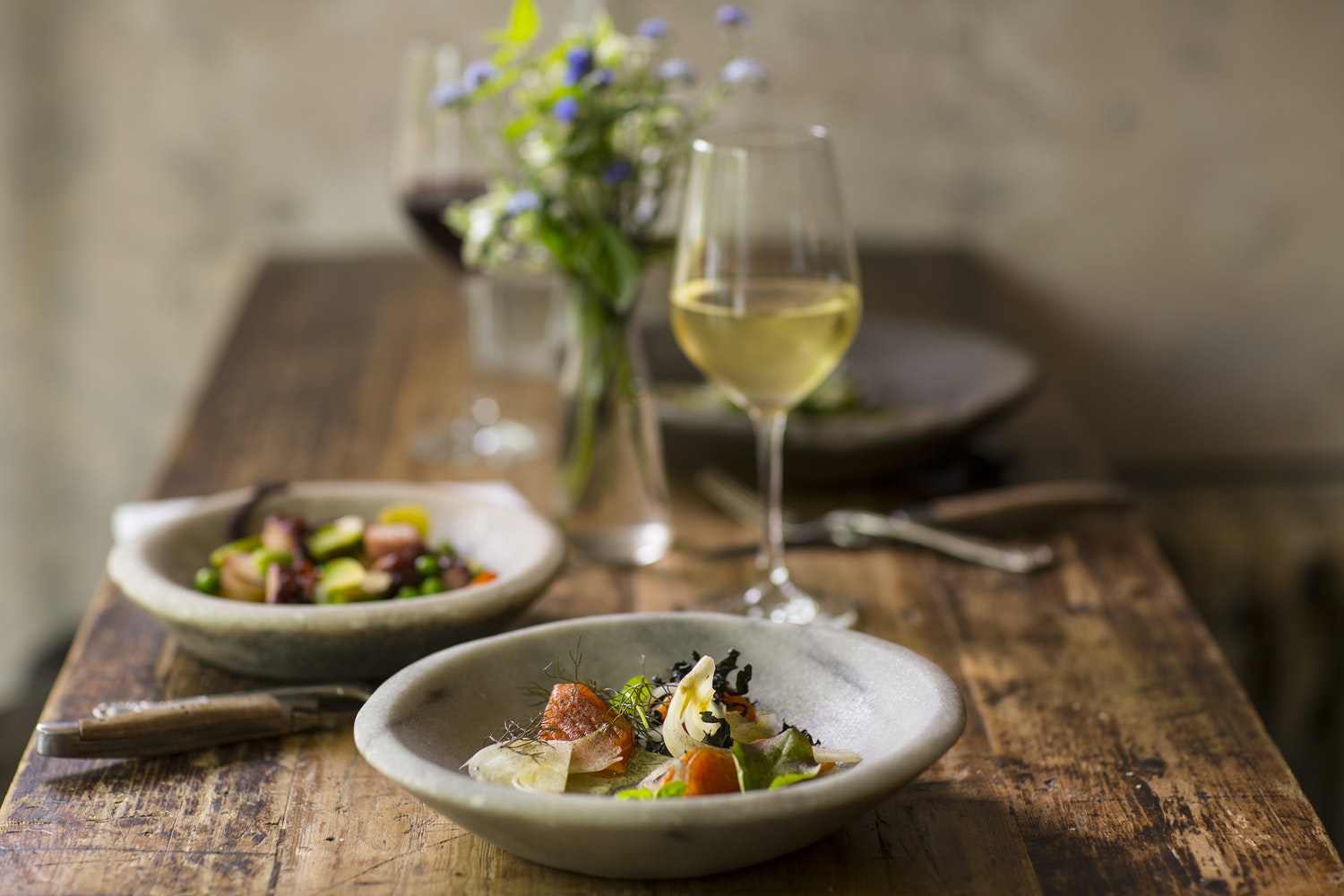 The Mystery Diner service is a secret test that assesses the quality of a client's product and service, which are judged by international standards within the sector. This strategic tool improves customer service and satisfaction.
Mystery Diner
The Mystery Diner service is a secret evaluation of the quality of the client's product and service, carried out according to international standards within a given sector (for example, "Leading Hotels of the World"). This strategic tool aims to improve customer service and satisfaction. In some areas, this is still a little-known service, even though kitchen and hotel reality programmes have spread awareness of "mystery clients" who pretend to be guests while, following international guidelines, assigning scores to all aspects of service. At the end of our test, clients receive a general assessment of their restaurant or hotel that takes into account the experience of every purchase and service opportunity. This provides an ideal foundation for building an effective action plan that fills gaps and further strengthens winning aspects.
Giulia Bernasconi holds a Mystery Guest certification, issued by the Hospitality School in 2018. She has ample direct experience in the field thanks to her collaboration with a consulting agency (London-based STORM) for which she has operated as a Mystery Guest in many restaurant chains.
Who: Restaurateurs and hoteliers
Where: At the client's facility